Why Surgery?
In certain cases, malpositioned jaws do not allow the orthodontist to fit the patient's teeth together properly. The bite is extremely off which can be caused by a prominent chin, a very small chin, extremely protruded teeth or an excessive display of gum tissue.

The Oral and Maxillofacial surgeon is the specialist who will correct the jaw discrepancies and create a proper bite for the patient.

The orthodontist works closely with the surgeon to achieve an ideal bite and improve the patient's facial aesthetics. Any patient requiring orthodontic treatment combined with surgery must consult with the surgeon.
Before and After Surgery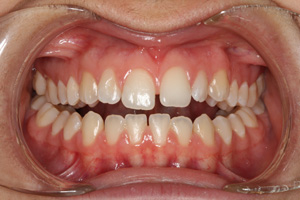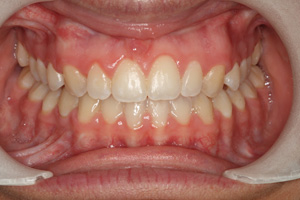 CONTACT US FOR AN APPOINTMENT
FREQUENTLY ASKED QUESTIONS