Retention
Retention - a very important part of your orthodontic treatment. We offer removable and fixed retainers. The removable retainer is taken out of your mouth only to eat or brush your teeth. A fixed retainer is permanently glued in place on your teeth.


Which appliance is more suitable?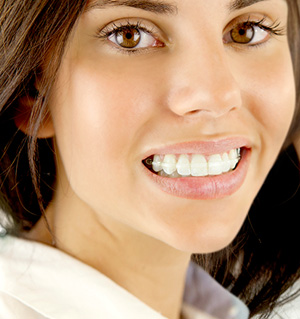 Clear Bow Hawley:
Made of acrylic, metal and the esthetic Clear Bow material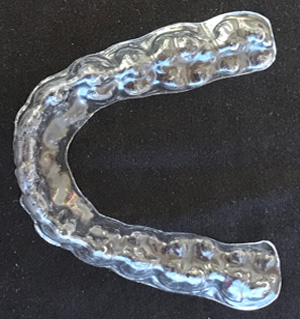 Essix Retainer:
Made of a clear plastic material forming a barely visible shell around your teeth.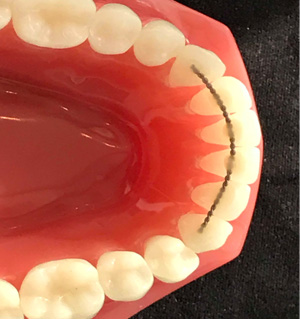 Permanent (fixed) retainer:
A made to measure wire that is glued with a composite material on the back surface of your teeth.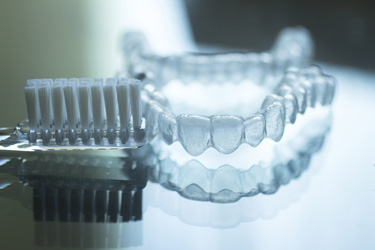 Invisalign® retainer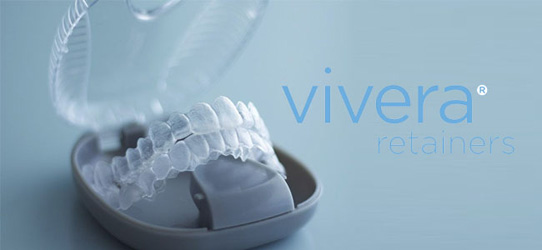 Vivera® retainer
Custom made, more durable, clear and virtually invisible
We will decide together which type of retainer is best suited to maintain your perfect smile.
CONTACT US FOR AN APPOINTMENT
FREQUENTLY ASKED QUESTIONS